The load page is used to scan items, consignments or manifests that are being loaded for delivery.

Item Scanning

On the Main Page tap on the Load button

You will be presented with the below screen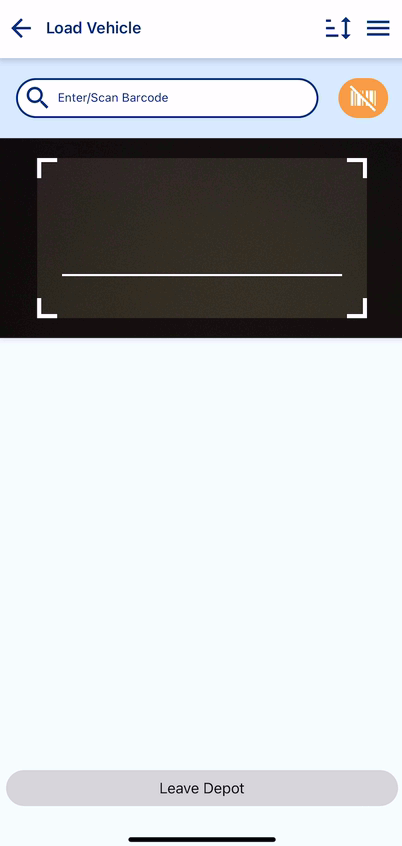 The screen will open with the camera triggered and ready

Hold the device over your barcode ensuring the Barcode appears within the visible screen area

The screen will then load and display the scanned consignment along with the number of items scanned vs the total items for the consignment as below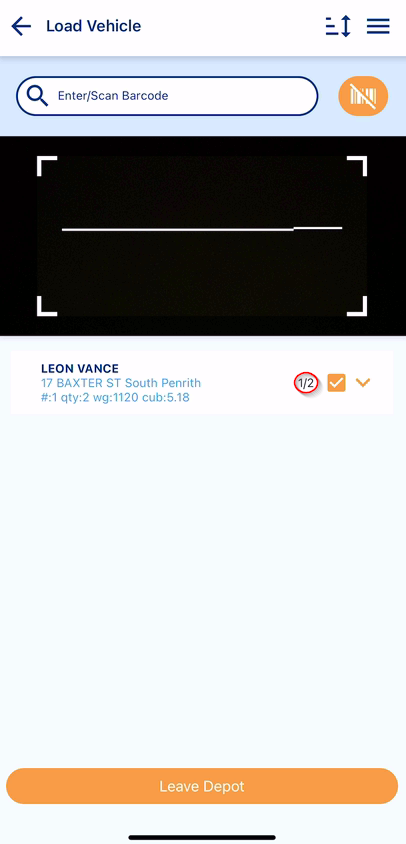 Once both items are scanned the tick will turn green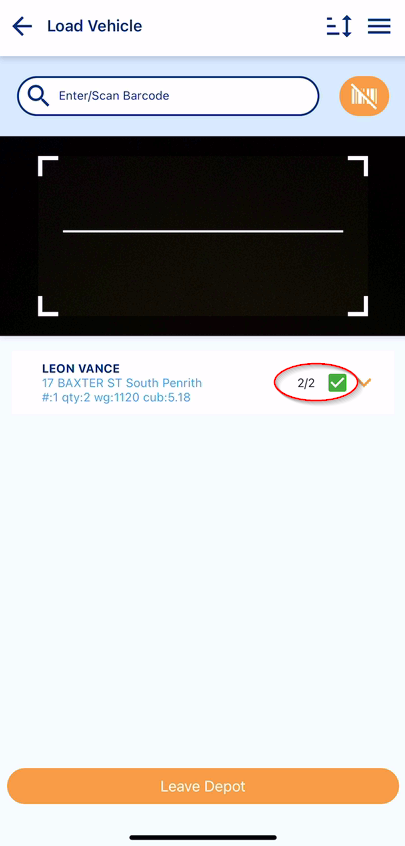 When all consignments/items have been scanned you can select Leave Depot

Assignments

Consignments which are assigned via the web portal will appear in the load screen as below Un-Ticked, these will need to be scanned or manually ticked to flow through to delivery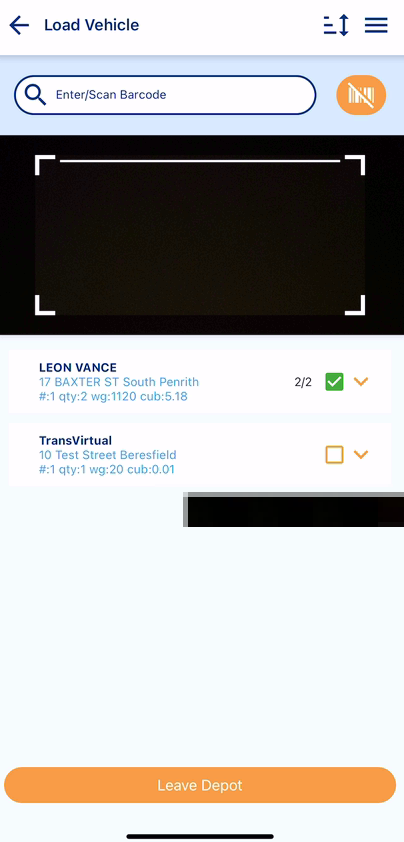 Consignment Level

When scanning the consignment number to load the device these will appear as highlighted below without Item information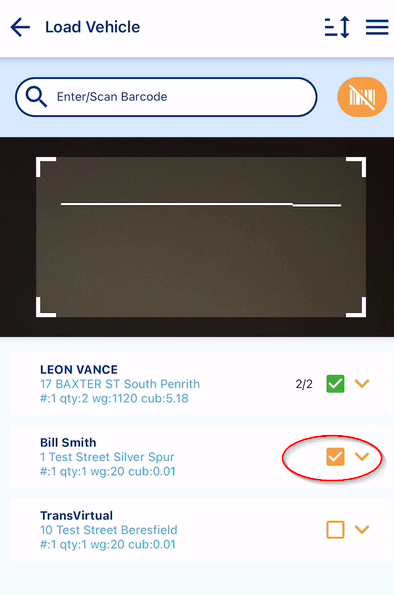 Within the load page you are able to re-order the consignments into delivery order and also reverse the order by selecting the below
You will then be presented with the below screen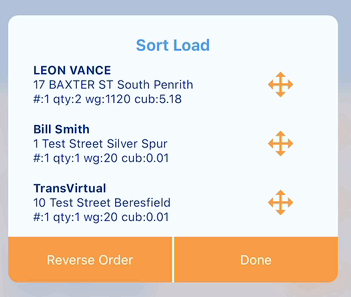 You can press hold and drag the
icon next to the consignment you wish to move
Alternatively you can press on Reverse Order to flip the consignment order and select Done

You consignments will now appear in the new order set

Camera

The Camera will be activated when entering this screen

It can be disabled by pressing on

icon as highlighted below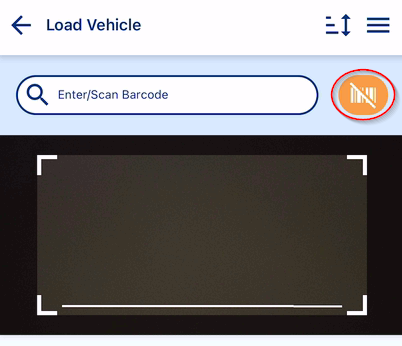 You can also access the menu from this screen by pressing on the
icon as highlighted below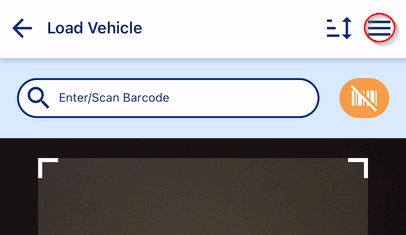 You will then be presented with the below options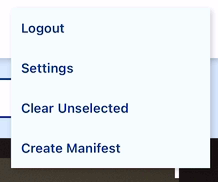 Logout - Logs current user out of this device

Settings - Access the device settings page


Clear Unselected

- Clears any consignments from the load screen which are unselected e.g.

Create Manifest - This will create a General Manifest of the consignments currently in the load page and subsequently remove these from this device.

Leave Depot

Upon selecting Leave Depot you will be required to confirm Yes/No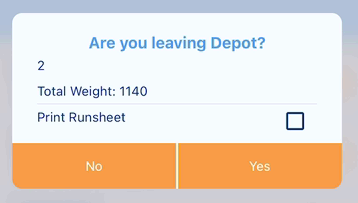 Additionally this screen indicates the number of consignments and the combined dead weight of these consignments